Multicap is a vendor of specialised software and hardware for performance of Wi-Fi site surveys and troubleshooting of Wi-Fi networks.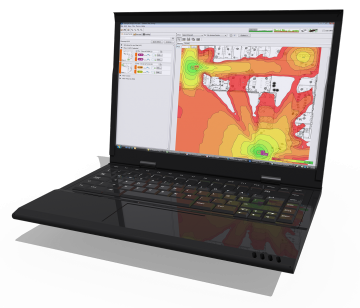 We supply these products with added value
We can provide the right tools to get started. However, this usually turns out to be more difficult than you expect. This is where you will find Multicap's great strength. Our engineers use these tools every day to, for example, solve the most complex of wireless problems. We will, therefore, gladly make our knowledge, experience and consultancy services available. Ask about the following:
Hardware & software for site surveys and spectrum analyses
Wi-Fi training
Specific product training
We will solve your problems
Innumerable causes may be the reason for problems with your wireless network. The solution does not necessarily have to be a complex one. It is, however, crucial to have an experienced expert detect the right problems on site. If you do not have the right tools and this knowledge in-house, you can call us in to solve your wireless problems. Ask about the following issues:
Verification survey of your location for finding the gaps in coverage
Optimisation of your network
Analysis of the spectrum for finding the disruption sources that are present
Troubleshooting of your network: we will find the cause of the problems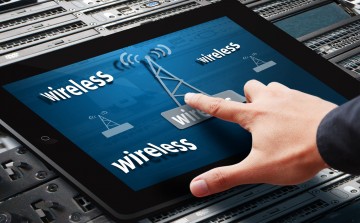 We work in partnership with the following brands and can, therefore, always offer you a suitable solution. Click one of the images below to obtain more information about the specific benefits of each solution.